Are you a skilled plumber looking to expand your horizons and grow your plumbing business? Joining a plumbing franchise might be the perfect solution for you. In this comprehensive guide, we'll explore the numerous benefits of becoming a part of a plumbing franchise.
1. Established Brand and Reputation
Benefit from an established brand name and reputation that attracts customers and builds trust.
Leverage the franchise's positive track record and customer reviews to boost your credibility.
2. Proven Business Model
Follow a well-defined and proven business model that reduces the risk of failure.
Access training and resources to help you implement successful strategies.
3. Marketing and Advertising Support
Receive marketing and advertising support, including access to professionally designed promotional materials and campaigns.
Benefit from collective marketing efforts that promote the franchise as a whole and drive more business to your location.
4. Training and Development
Access comprehensive training programs that cover various aspects of running a successful plumbing business.
Stay updated with industry best practices and emerging technologies through ongoing training.
5. Exclusive Territories
Enjoy exclusive rights to a specific territory, reducing competition from other franchisees within the same brand.
Expand your customer base without worrying about internal competition.
6. Group Purchasing Power
Capitalize on the collective purchasing power of the franchise network to secure better deals on equipment, supplies, and materials.
Lower your operational costs and increase profitability.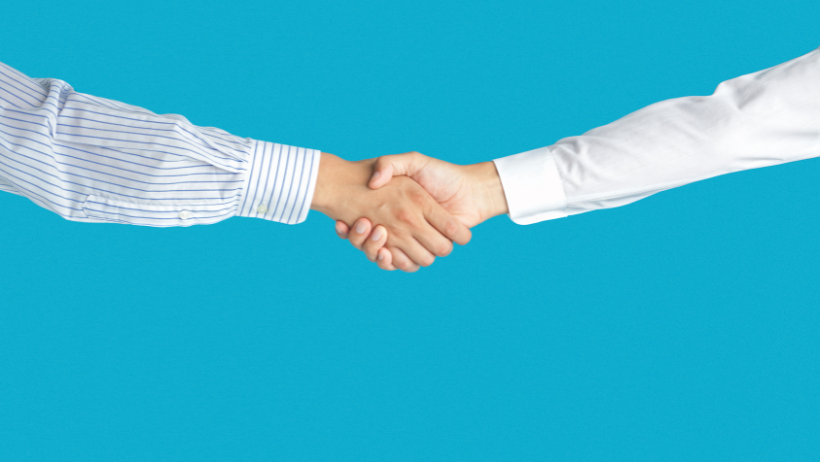 7. Streamlined Operations
Utilize standardized operational procedures and workflows to improve efficiency.
Focus on providing quality service while the franchise takes care of administrative tasks.
8. Ongoing Support
Receive ongoing support from the franchisor, including assistance with technical issues, marketing, and customer service.
Tap into a network of experienced professionals who can offer guidance and advice.
9. Access to Technology
Gain access to advanced plumbing technologies and tools that may be cost-prohibitive for independent businesses.
Offer cutting-edge services that set you apart from competitors.
10. Business Growth
Capitalize on the franchise's scalability and potential for rapid business growth.
Open additional locations and expand your market presence with the franchisor's support.
11. Customer Retention
Benefit from customer retention strategies and loyalty programs implemented by the franchise.
Build long-term relationships with clients and increase recurring business.
12. Financial Assistance
Explore financing options and assistance programs provided by the franchise to help with initial investment and ongoing operations.
Secure funding more easily compared to starting an independent plumbing business.
13. Exit Strategy
Plan your exit strategy with greater flexibility, as franchises often have established procedures for selling or transferring ownership.
Ensure a smooth transition when you're ready to retire or pursue other ventures.
14. Community Involvement
Participate in community outreach and philanthropic efforts organized by the franchise, enhancing your brand's reputation and local presence.
Contribute to the well-being of your community while growing your business.
15. Industry Insights
Stay informed about industry trends, regulations, and innovations through the franchise's industry connections and resources.
Position your business as a leader in the plumbing sector.
16. Peer Networking
Connect with fellow franchisees within the network, sharing experiences, insights, and strategies for success.
Learn from others' achievements and challenges.
17. Flexibility
Enjoy the flexibility to focus on delivering exceptional plumbing services while the franchise handles administrative tasks.
Achieve a better work-life balance.
18. Profit Potential
Maximize your profit potential with the support and resources provided by the franchise.
Take advantage of a well-established brand's profitability.
19. Customer Trust
Benefit from the trust customers have in the franchise brand, leading to higher conversion rates and customer satisfaction.
Tap into a loyal customer base that values consistency and quality.
20. Exit Strategy
Plan your exit strategy with greater flexibility, as franchises often have established procedures for selling or transferring ownership.
Ensure a smooth transition when you're ready to retire or pursue other ventures.
In conclusion, joining a plumbing franchise offers a multitude of advantages that can propel your plumbing business to new heights. From established branding and marketing support to training, technology access, and financial assistance, the benefits are numerous. If you're looking to expand your plumbing business while minimizing risk and maximizing success, a plumbing franchise could be the ideal path for your entrepreneurial journey.